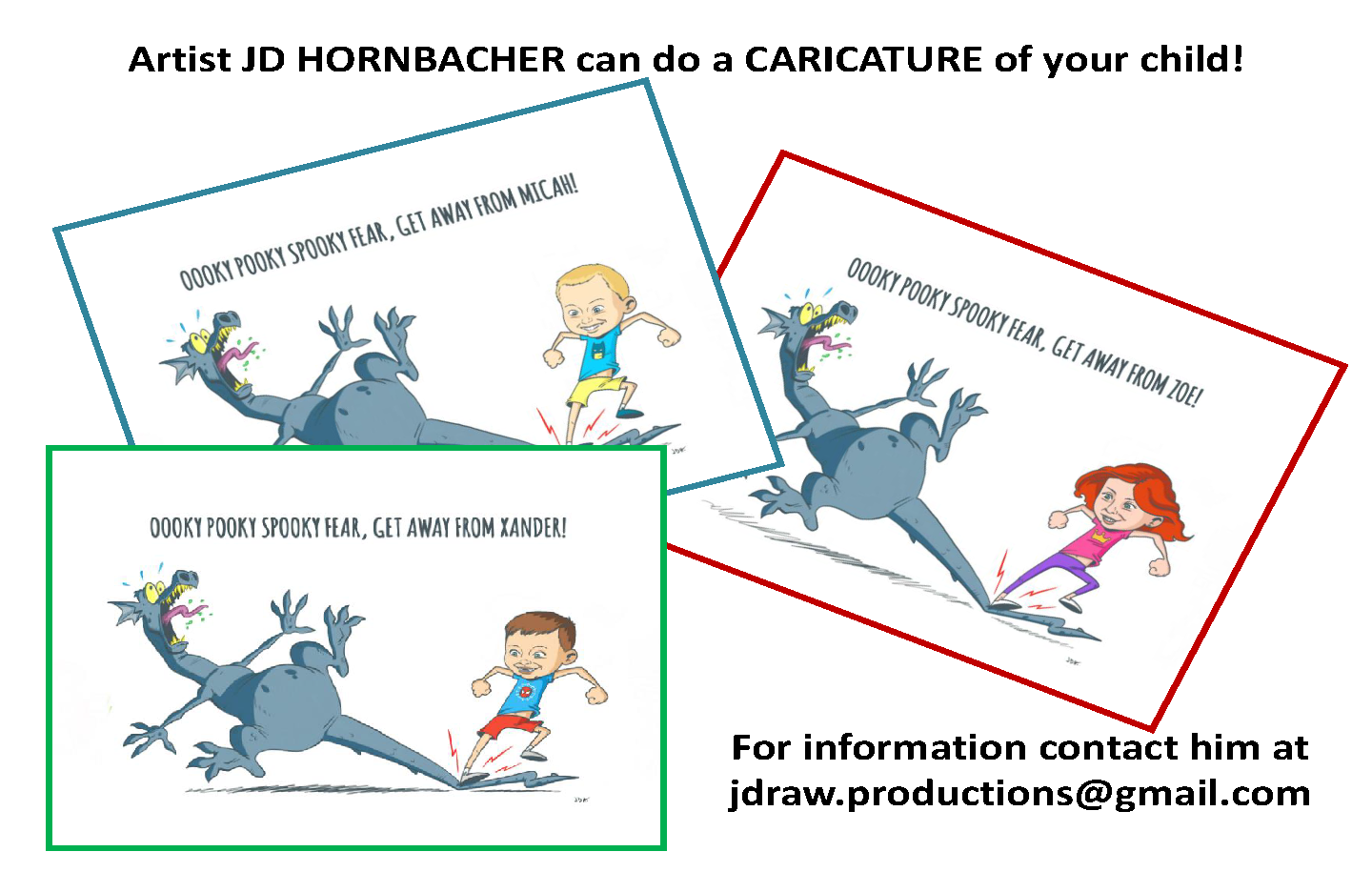 What are you afraid of?
The dark? The first day of school? Bullies? You can tell your fears to go away! This "Song-Story" tells you how! In this unique "SongStory Video", author Dian Layton walks you and your children through the Oooky Pooky Spooky Fear book; plus, the full version of the song is included (no need to purchase it separately)


Order the Video Book Now!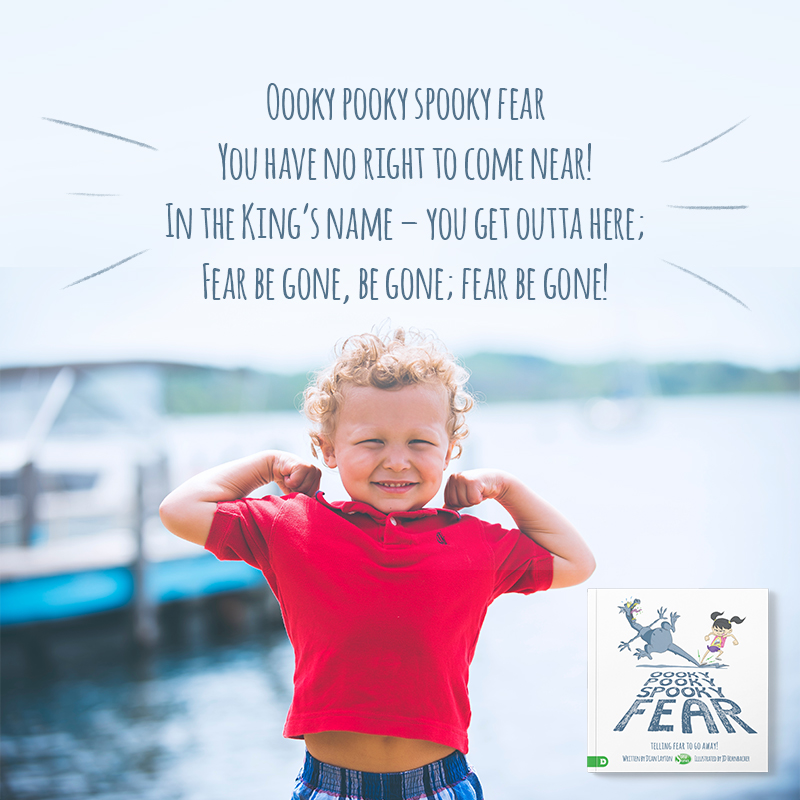 Looking for the Oooky Pooky Spooky Fear song? It's available for digital download too! Check out this song as well as other classics that your kids will love!


Order the Song Now!